Product Partners
We've sought the best power, cooling, and infrastructure manufacturers the provide you the area's most expansive and holistic line card. Coupled with greensource's world-class project management and service offerings, these product partners have everything you need for a turn-key solution.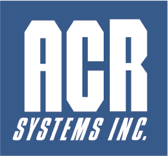 Data Loggers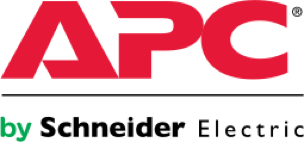 UPS Systems, Power Conditioners, Power Distribution, Data Center Management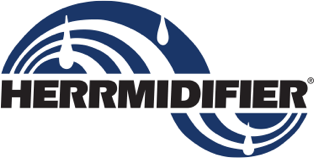 Engineered Humidification Systems
Rotary Diesel UPS Systems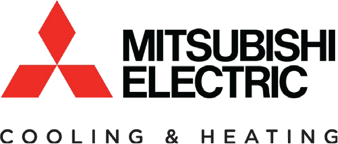 Cooling and Heating Systems

Mission-Critical Cooling Solutions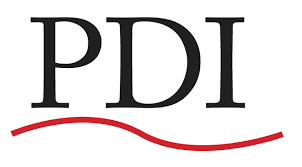 Power distribution, regulation, harmonic cancellation, switching or systems monitoring.

Real Time Operational Intelligence

Flywheel Systems