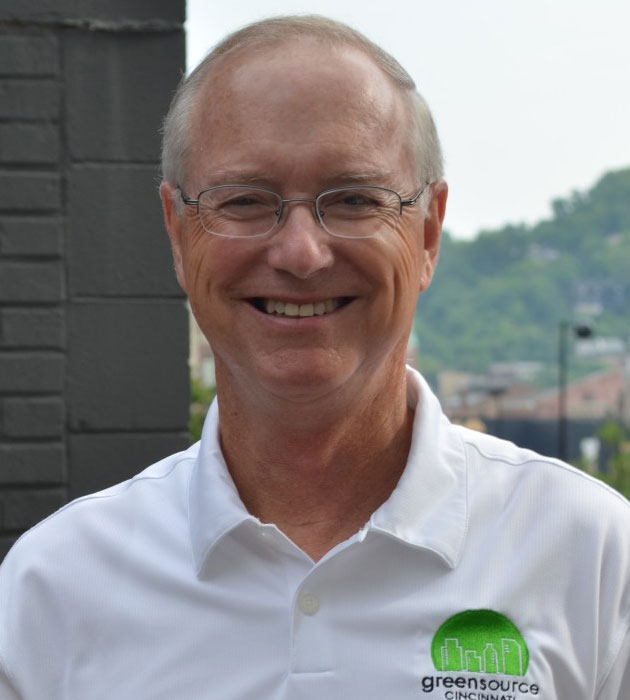 William "Ez" Housh, III
Founder & CEO, LEED AP BD & C
Ez Housh, owner and President of greensource Cincinnati has 55 years of experience in the Mechanical, Construction and Service industry. His passion for superior customer service, building efficiency and green design combined to form greensource Cincinnati in 2009.
Ez is licensed in multiple cities and states, and is LEED AP B+C certified, providing complete engineering, design, installation and service for commercial, institutional and residential customers.
Specialties: Creative design and engineering based upon resource stewardship and relentless customer service.
Ez has been married to his wife Lynn for 37 years, they have 4 children, and 8 grandchildren, he enjoys traveling, cycling and nature.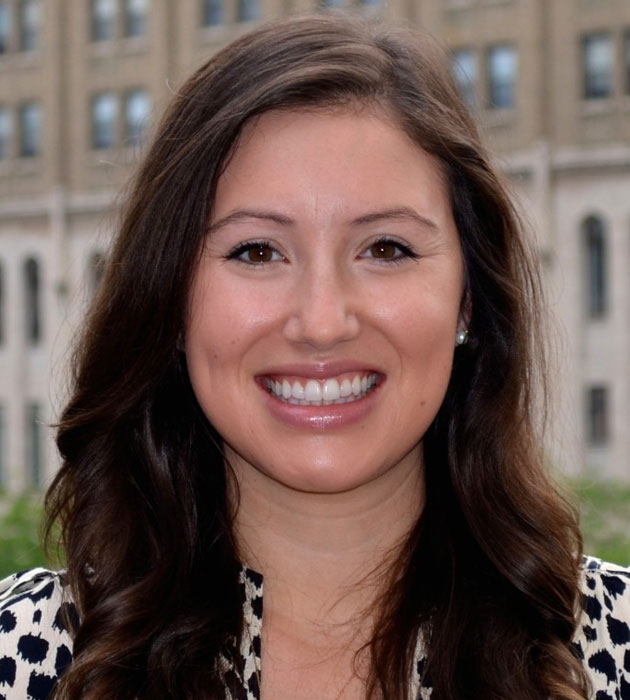 Elizabeth Housh Reynolds
President
In 2009, Elizabeth returned to her hometown, Cincinnati, after earning her Bachelors and Masters degrees in Business Administration at Oklahoma State University and the University of Central Oklahoma. She joined Ez Housh in launching greensource Cincinnati and renovating the building into a LEED Platinum showcase for green technology and design. Since then, she has served the company in marketing and management roles, and is thrilled to continue to grow alongside the company as President and Co-Owner. As greensource Cincinnati's customers' needs evolve, she continues to adapt her professional focus through providing mission-critical data center customers with exceptional products, services, and total design.
Elizabeth and her husband Cole have three children. Outside of her professional commitments she enjoys spending time with her family, running, and being outdoors.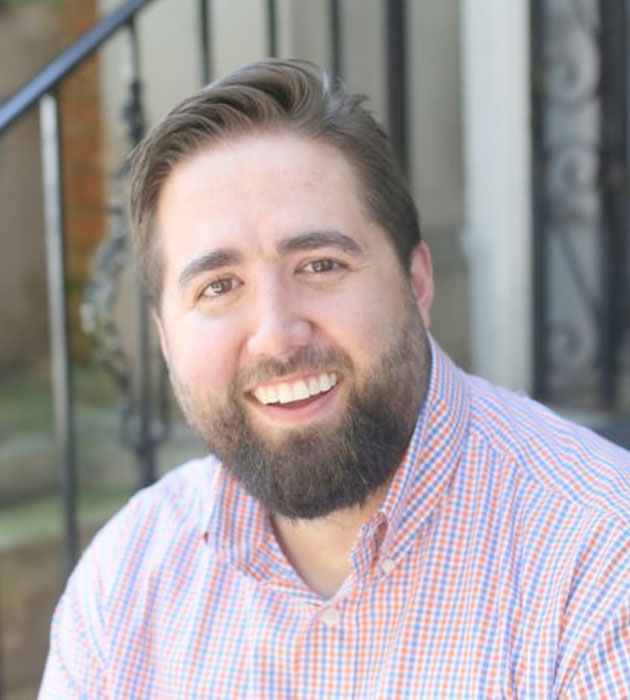 Cole Reynolds
Vice President
Cole joins the greensource team to continue his career as business executive, entrepreneur, and attorney. With a breadth of experience including stints in the energy, education, and healthcare sectors, and extensive experience representing diverse corporations and small businesses; Cole's track record of a business-builder and sales leader makes him a valuable member of the greensource team. Cole focuses on serving customers across the midwest with custom solutions designed with reliability, scalability, and sustainability in mind.
Cole earned a B.S. in International Business from Oklahoma State University, where he lettered for the football team; an MBA from The University of Central Oklahoma; and a Juris Doctor from the University of Cincinnati College of Law as a Corporate Law Fellow.
In his free time, Cole enjoys playing with his three growing children, traveling, and trading cars.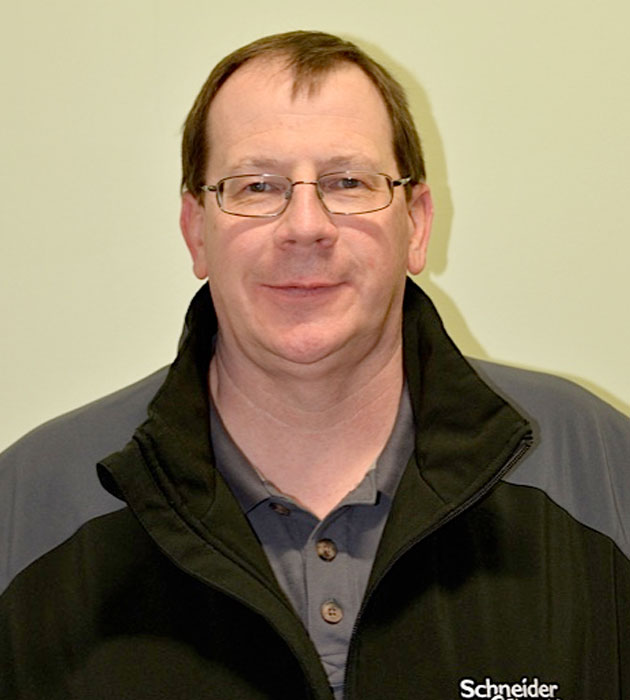 Terry Fly
Project Manager
Terry comes to greensource Cincinnati after 15 years as a Field Service Engineer in the UPS industry, the last 10 years with Schneider Electric and APC. Terry brings hands on experience to the company in the installation, assembly and service aspects of the industry. Terry additionally served over 12 years in the US Navy as a Nuclear Power Electrician and Electrical and Electronic Planner.
Terry graduated from Midway College, Midway, KY with a degree in Organizational Management in 2009. Originally from Cottonwood Falls, KS, he lived in Lexington, KY for about ten years before relocating to the Cincinnati area in 2016. Terry is an avid basketball and baseball fan.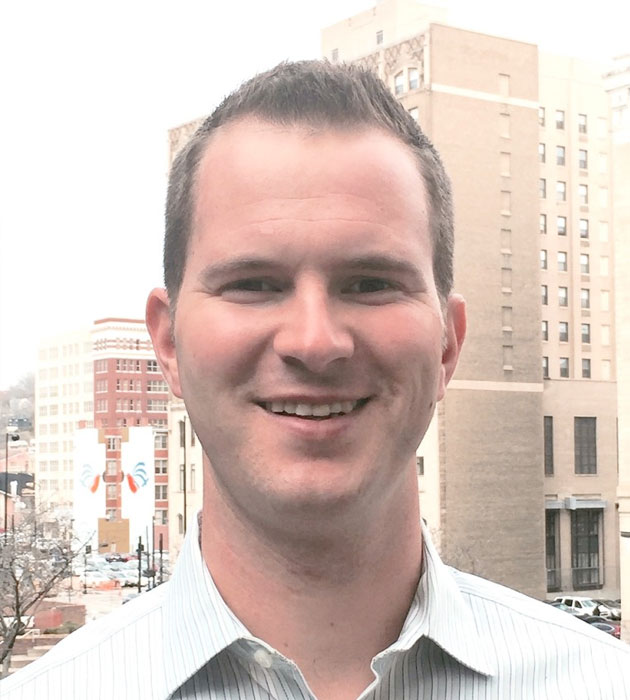 Spencer Sweitzer
Sales Engineer
Spencer joins the greensource Cincinnati team by way of APC by Schneider Electric. In 2012, after earning his Bachelors degree in Business Administration at Bryant University in Smithfield RI, Spencer started his career with APC by Schneider Electric.  He worked in their West Kingston, RI office for a year and a half before relocating to Cincinnati, OH in August 2013.  Spencer spent all 3 years at Schneider Electric as a member of the Customer Service and Enterprise Sales teams.  Now as a Sales Engineer at greensource Cincinnati, his focus is providing mission critical and data center customers with exceptional products, services and solutions.  Spencer's experience covers IT critical infrastructure for various applications including secure power via single-phase and 3-phase UPS systems, strategic InRow and InRoom cooling, infrastructure management software, and IT support services for both the small IT space as well as data center and co-locations.
Spencer lives in Cincinnati with his wife Sarah.  Spencer's work-life balance is focused on being a voracious golf enthusiast, spending time with family, community building at Crossroads Oakley, music, and being outdoors.